We love living in Sarasota County and being local business owners in this community for many reasons. Sarasota County has so much to offer, from its pristine sandy beaches and beautiful gulf shore waters to its city sophistication infused with an eclectic and artisan culture, inspired offerings, and downright friendliness.
All of these things are represented through-out the county in its broad range of eateries, galleries, museums, gardens, theatres, concert halls, architecture, boutiques and other businesses. It is a great place to live, work, and call home (or home-away-from home).
One of the best ways to get to know a city or town is to experience it and interact with the community.
So, we want to introduce you to the local community in a series called "Local Loves" where PMI Sarasota will share some of our favorite finds.
LOCAL LOVES:
Casperson Beach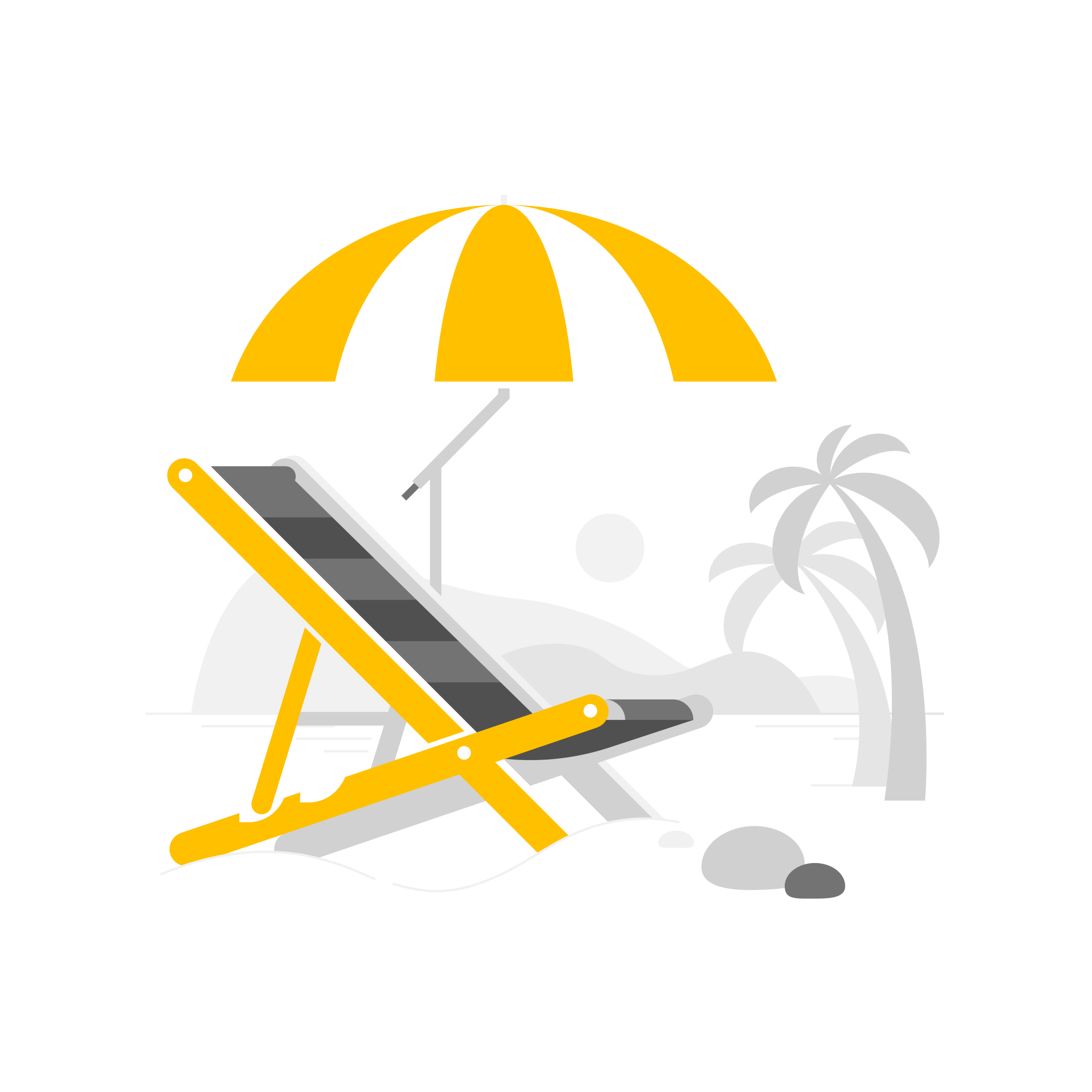 When you are looking for a family friendly beach adventure head to Casperson Beach in the heart of Venice. In our opinion, Casperson Beach is one of the most enjoyable beaches in the entire County of Sarasota. This unique beach not only offers a plethora of activities for all ages, but it also makes a great place to find prehistoric shark teeth! Enjoy nature walks along the coastal trails with your family, go shelling in the tidal flats, or just set up for the afternoon and soak up Florida's beautiful sun rays – don't forget your sunscreen!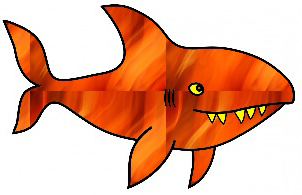 Spent all day scavenging for teeth and now you are hungry but didn't bring a meal? Head on over to Sharkey's on the Pier for a chill atmosphere to watch the waves and the sunset while eating some epic seafood.
Casperson Beach
4100 Harbor Drive
Venice, FL 34285
941 861-5000
Sharkey's on the Pier
600 Harbor Drive South
Venice, FL 34285
941-488-1456
#PMISarasota #Venice #Casperson #Sharkeys #beachlife #sharkteeth #venicerentals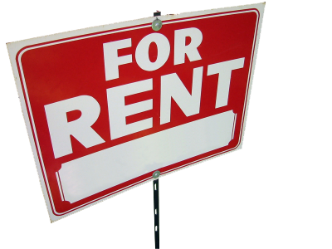 As property managers and real estate advisors, a big part of our job is understanding our community and what it has to offer you as a homeowner looking to rent your home, or a tenant looking for a new place to live. Check out our services here: www.pmisarasota.com. Give us a call, we'd love to hear from you!