We love living in Sarasota County and being local business owners in this community for many reasons. Sarasota has so much to offer, from its pristine sandy beaches and beautiful gulf shore waters to its city sophistication infused with an eclectic and artisan culture, inspired offerings, and downright friendliness.
All of these things are represented through-out the county in its broad range of eateries, galleries, museums, gardens, theatres, concert halls, architecture, boutiques and other businesses. It is a great place to live, work and call home (or home-away-from home).
One of the best ways to get to know a city or town is to experience it and interact with the community.
So, we want to introduce you to the local community in a series called "Local Loves" where PMI Sarasota will share some of our favorite finds.
LOCAL LOVES:
Angelo's Italian Market & Restaurant In Venice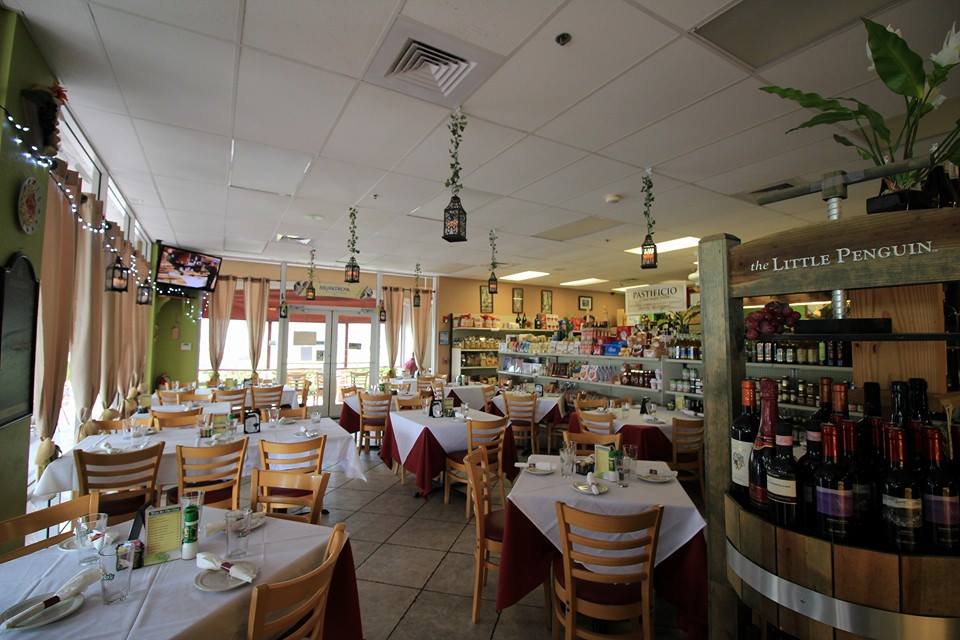 Angelo's is a family operated restaurant & market, located in Venice. If you want real authentic Italian – wine, cheeses, meats, olives, breads, desserts, etc. this is the market to choose. The footprint of the restaurant section inside is small but there is plenty of outdoor seating available.
Angelo's has a quaint atmosphere with exceptional homemade style Italian food. Try the homemade pasta (ask for the parmesan cheese wheel) or one of the veal dishes. Their pizza is a crowd pleaser and so are their desserts. Angelo's is a true gem…. a favorite.
Angelo's Italian Market
850 Pinebrook Rd
Venice, FL 34285
941-484-6864
https://www.facebook.com/AngelosItalianMarket/